Isuzu D-Max dive truck on way
Navara, L200 and Amarok rival to appear this summer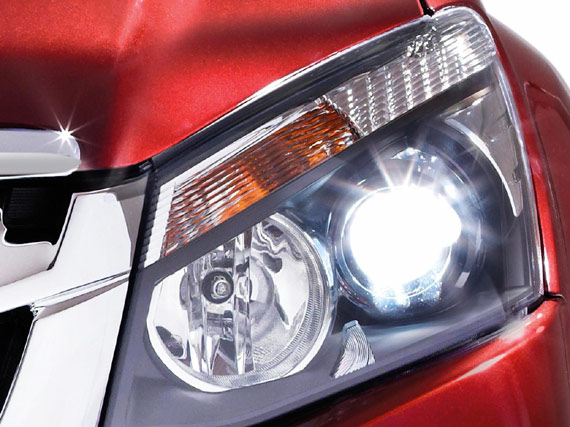 Buyers shopping for a new dive truck this year should add the Isuzu D-Max to their test drive list.
wet dive gear in the back, creature comforts up front
Isuzu is hardly new to the pickup truck game, and indeed has sold the Rodeo here for many years. Thanks to tie-ins with other manufacturers, Isuzu trucks have also underpinned other vehicles, notably the Ford Ranger and Vauxhall Frontera.
The D-Max continues this tradition since it's related to a Chevrolet model in the US and a Holden 'ute' in Australia.
In common with rivals such as the Nissan Navara and Ford Ranger, the new D-Max mixes creature comforts with hardy capability. A flatbed load area can easily handle cylinders, rebreathers and a compressor or two. And the cabin will stay lovely and dry…
The D-Max will be powered by a range of "highly efficient" new diesel engines, so should have plenty of towing capability for the club RIB.
William Brown, General Manager of Isuzu UK said: "the all-new Isuzu D-Max is an incredibly appealing package that will deliver in every key area that matters to those in farming, construction and other outdoor industries."
Isuzu will introduce the new D-Max pick-up in June 2012.
MORE News