Regal adds Santa Maria in Azores
Stunning volcanic island offers caves, drop-offs and swim-throughs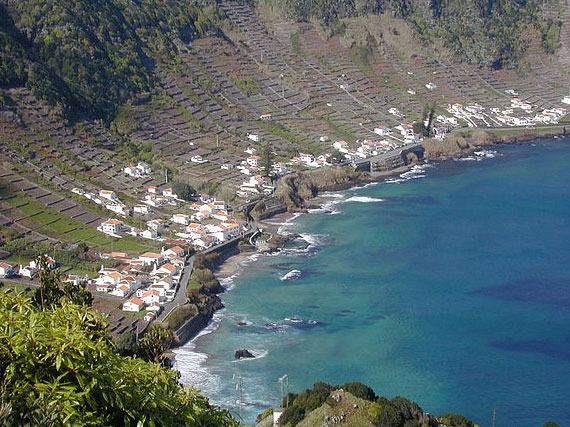 Tour operator Regaldive has added the settlement of Santa Maria to its Azores destination list.
The Azores are an increasingly popular destination for outdoor types, thanks to their lush climate, fertile volcanic slopes and unspoilt beaches.
the island is volcanic in origin
One of the smaller islands of the mid-Atlantic archipelago, Santa Maria has mountains at the centre plunging down to hills at the shoreline.
The island has been settled for centuries – notably, Christopher Columbus stopped there on his way back from discovering America. The 15th century town and fort of Vila do Porto are testament to that.
The diving sounds awesome too, with pretty good vis. You'll need to be comfortable on a small boat, as all sites are visited by RIB.
The region is volcanic in origin, so typical topography includes plenty of caves, caverns, swim-throughs, pinnacles and sandy seabed. There are also wrecks to be found.
In early summer to late September there's a good chance of seeing rare Blue Sharks in waters off the island too.
There are a wide variety of dives available for all abilities from basic to advanced, with a peak season between June-September.
The Azores fall under Portuguese control and can be reached via a weekly direct charter flight, or a change in Lisbon. Santa Maria requires an internal flight too. To learn more, check out the Regaldive website.
MORE Travel