Win a dive with Monty Halls
Ultimate marine conservation experience up for grabs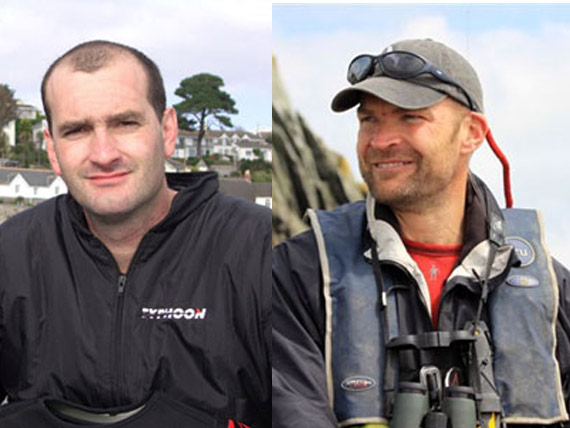 Tired of your regular dive buddies? Enter the Marine Conservation Society's competition and you could be teaming up with Monty Halls instead.
In the new MCS draw, one lucky winner will get to splash in for a conservation dive with TV presenter Monty and MCS Biodiversity expert and diver of 20 years, Dr Jean-Luc Solandt.
splash in with TV presenter and scientist
On the day, the chosen one will be experiencing fabulous underwater habitats of one of Britain's most beautiful coastlines. He or she will drop into the sea off Devon for a shore dive 'in a locally and sustainably managed marine protected area', according to MCS.
This particular habitat is well known for seals, dolphins and basking sharks.
Afterwards, Monty and Jean-Luc will provide a follow-up briefing and discussion about the dive and all you've seen, and discuss hot topics in underwater habitats and marine conservation. They might even buy you a cup of tea, too.
The competition closes on 28th February 2014, and the winner must be a PADI Advanced Open Water diver or above, with at least 20 logged dives. To enter, visit the Marine Conservation Society website.
MORE News