Fourth Element Biomap announced
Body scanning technology promises a better fitting suit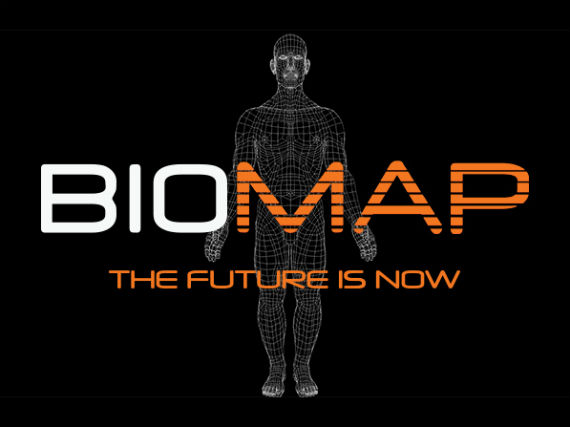 British diving manufacturer Fourth Element has announced Biomap, a pair of technologies that promise to take custom-made fit to a new level.
body scanner produces accurate drysuit measurements
The Cornwall-based company calls the first BIOMAP.3D, which uses a full body scanner to take a series of highly accurate measurements that are then used to produce a custom drysuit.
its sub-technology is called BIOMAP.photo. The software behind this uses two photos instead to accurately produce body measurements. It seems likely this will be the process used in most local dive shops.
Customers can also fully customise their Argonaut drysuit online via iPad app before the order is placed.
Fourth Element will officially launch Biomap and the new Argonaut 2.0 suit on 24 October at DIVE 2015, the dive show at Birmingham's NEC.
MORE News