Weezle given eco seal of approval
Green Achiever status awarded to undersuit manufacturer
Weezle Diving has officially been given 'Green Achiever' status for their environmentally friendly approach to materials.
Paul Child – Weezle's co-founder – began his career in the packaging industry, where he was exposed to some interesting ideas that influenced his ecological thinking.
hydrophobic material does not break down into microfibres
When Weezle Diving (www.weezle.co.uk) launched their first product in 1998 it was (literally) green. It was environmentally responsible too: the Extreme undersuit was packed in a lightweight durable material sack, that could be compressed to save space.
The compression sack set a trend and Weezle introduced draw string fabric bags for their long boots and unbleached cotton duffle bags for bigger products. They switched out plastic barbs and replaced them with small metal safety pins to secure cardboard product tags to their Russian Hats and base layers.
Weezle also took the same approach when it came to sourcing the insulating material for their undersuits. "Our man-made filling has longevity and unlike Fleece this hydrophobic material does not break down into microfibres. It can also be successfully washed in cold water," said Paul.
All these small steps have helped Weezle Diving adopt the 'Green Achiever' scheme and achieve their aim of being 100% single-use-plastic free.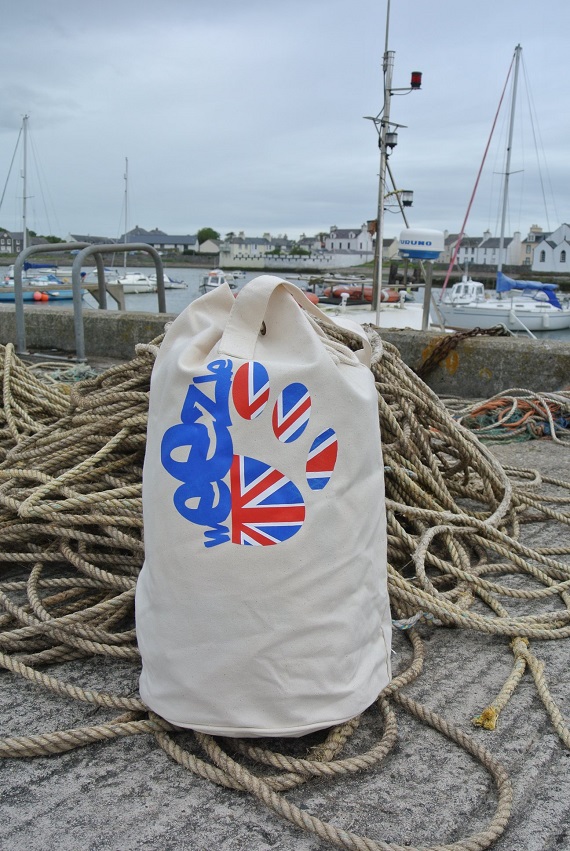 The Green Achiever Scheme is a partnership between E4 Environmental Ltd and Carbon Earth Ltd. They use their expertise to support businesses striving to achieve credentials they can easily demonstrate to their customers and suppliers.
Paul added: "Being awarded this Green Achiever certificate has been a real pat on the back! We have now joined Mission 2020 and will continue to use biodegradable, compostable packing materials, and recycle and reduce our ecological footprint where possible."
For more information, visit www.weezle.co.uk.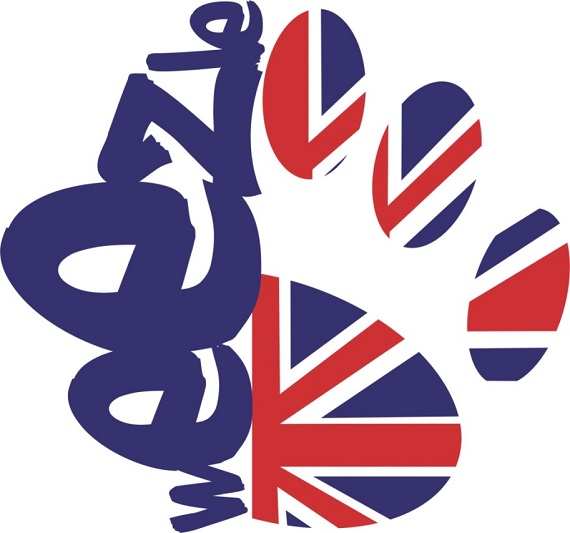 MORE News