Zeagle offers discounts on regulator range
Grab an Onyx, Envoy II or F8 regulator with octopus and get money off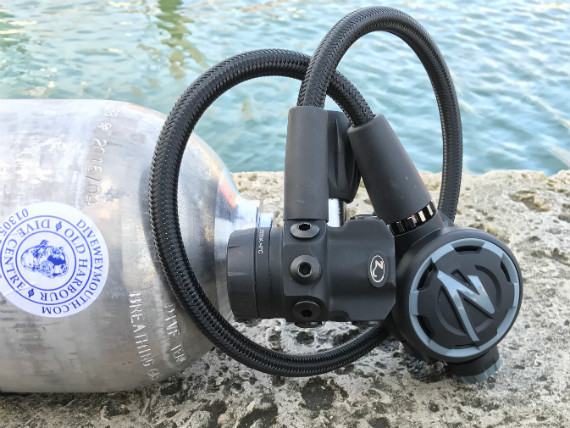 Zeagle Systems is offering discounts on the entire range of regulators for a limited period.
The Florida-based manufacturer has reduced prices on its valves until the end of October 2018.
Customers who purchase a Zeagle regulator  with an octopus can take advantage of the deal.
The company makes a series of high performance diaphragm regs for cold water use. The Onyx, Envoy II and flagship F8 are an evolution of Zeagle's 'flathead' design.
For more information, visit your nearest Zeagle dive shop, while stocks last. 
Again contact you dealer for pricing and further details details
MORE News