Deep divers: exploring a shipwreck at 110 metres
Ancient amphorae discovered on oldest known site in Central Mediterranean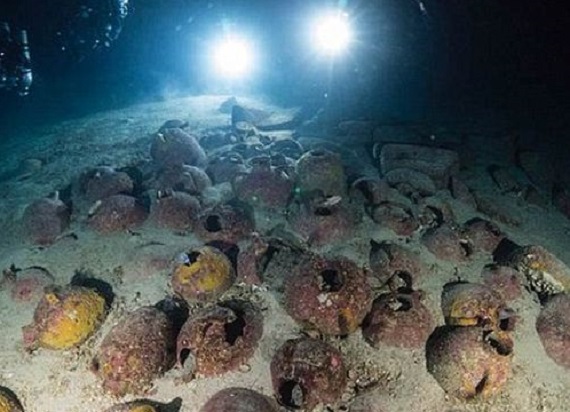 Mixed gases have enabled the hardiest technical divers to explore ever-greater depths – but few do a day's work when they get there. Not so, Dr Timmy Gamblin.
In 2007 he completed his first dives to an unexplored site off the Maltese island of Gozo, first identified after extensive sonar searches. Upon bottoming out at a jaw-dropping 110 metres, Dr Gamblin clapped eyes on an ancient Phoenician shipwreck containing a wealth of artefacts – the first humans to see them for centuries.
His team from the University of Malta spent another eight years diving the site, cataloguing and recording the site. Part of the science included mapping in 3D and bringing artefacts back to the surface – an extremely complex operation.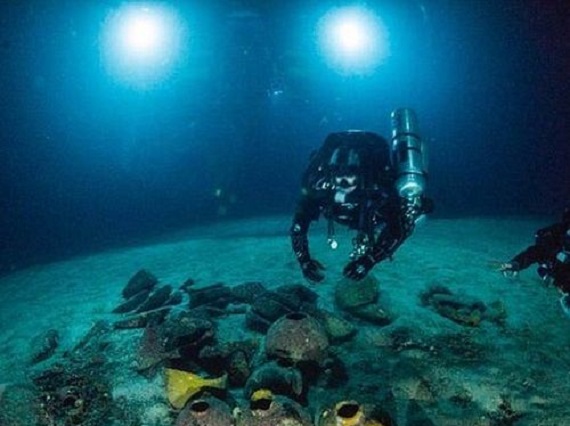 Unsurprisingly, at 110 metres bottom time was short – just 20 minutes for each diver, with a two-hour deco time on the ascent.
Timmy was supported by a hardcore of tech divers from the UK, Malta, France, Finland and Sicily and all used rebreathers (CCR) and complex mixes to complete the expeditions safely.
Dr Gamblin will be giving a presentation at the EUROTek advanced diving conference in December.
Note: this article was provided by Bremont – Dr Timmy Gamblin is a Bremont Ambassador and wears an S2000 chronometer.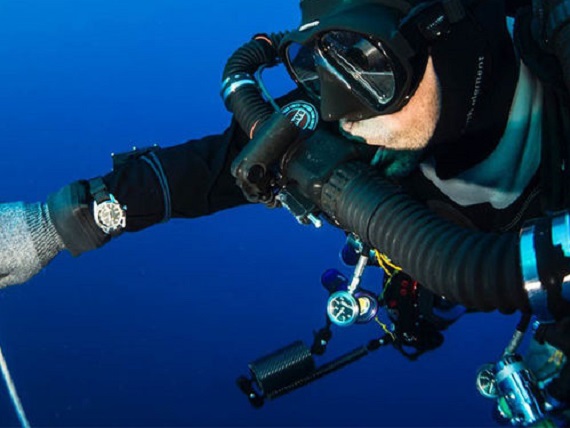 MORE Features